Mission/Vision Statements
Mission
Our mission here at the Morgan County Health Department is to provide quality client-centered public health services to enhance the well-being of the entire population of Morgan County.
Our Vision
The vision is "The Greatest Wealth of a Community is the Health of the People"
Quality Service
Strategically plan services to meet the public health needs of the residents of our county.
Knowledge
Train and empower staff to provide high quality services to our community.
Diversity
Providing services to ALL residents of Morgan County – Regardless of sex, race, religion or ability.
Cooperation
Collaborate with other agencies within and outside of Morgan County to share information and strengthen our services.
Teamwork
Work together as public health professionals to support each other as well as our community.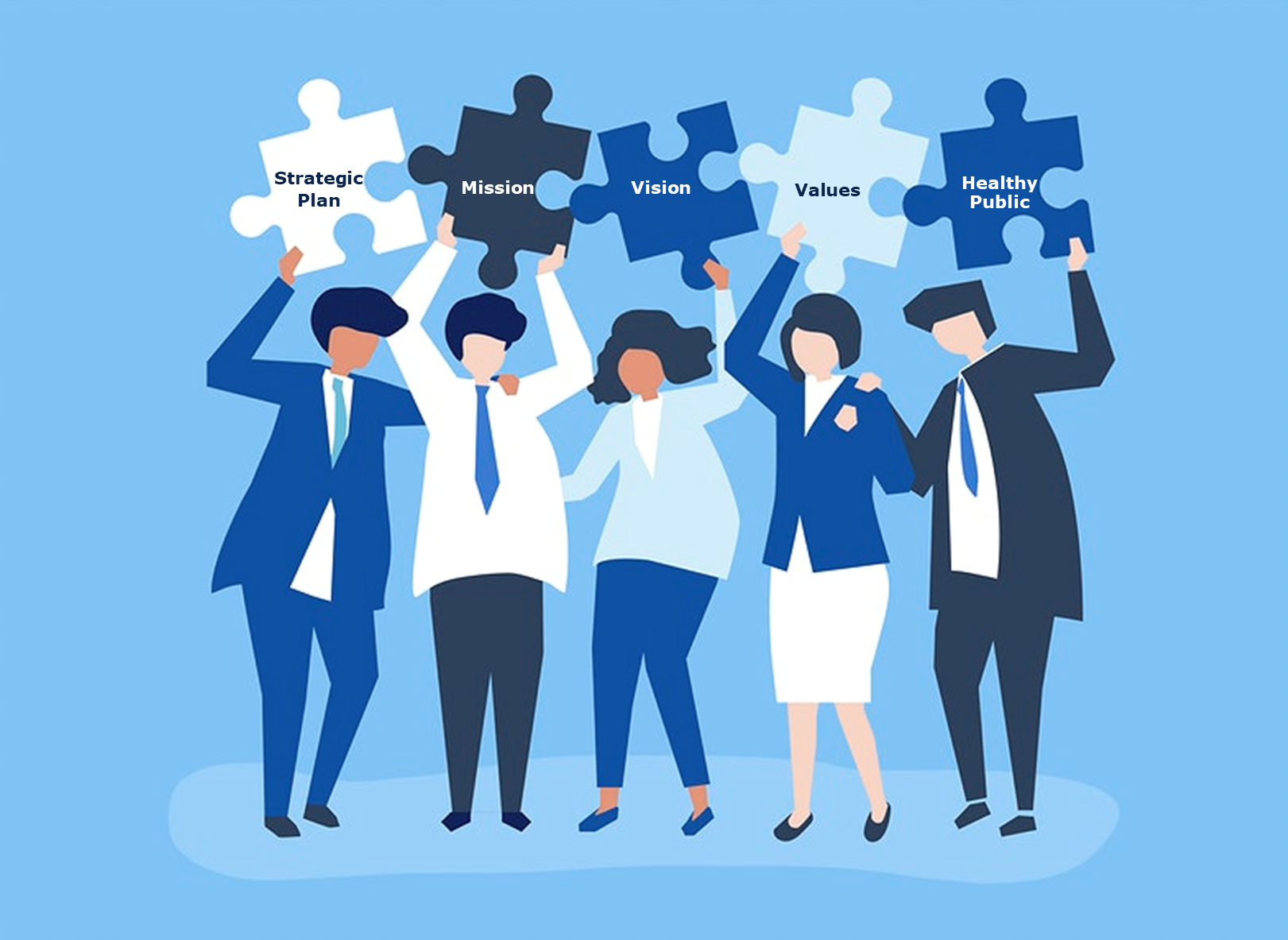 Come on in!
Monday – Friday
8:00am – 4:00pm
Fax Number
(740)962-3271
MAIL
ADDRESS
4275 N State Route 376,
McConnelsville, Ohio 43756